Payments, Your way.
Accept payments anytime, anywhere
For over 20 years CityPay has been at the forefront of providing fast and secure card payment solutions to thousands of satisfied customers. We have the payment solution for you anywhere you do business – in-store, online, through mobile, or over the phone.
Let CityPay help your business thrive.

Industries
Regardless of the industry you are in, we provide a wide range of bespoke payment solutions to help you maximise the potential of your business. Whether you need a POS system, secure credit card processing, or a reliable merchant account, CityPay has the solution for you.
E-Commerce
All the tools you need to accept payments from customers anywhere in the world, both online and in-person.
Retail
Helping you to deliver the exceptional payments experience your customers look for, every time they shop with you.
Government
Bespoke payment options for public sector organisations including governments, educational institutions, and the like.
Utilities
Providing a convenient way for customers to pay their electric, water, gas, or waste bills.
Charities
Eliminate all barriers to payment and prioritise transparency, to make as easy as possible for donors to send, monitor and control their payments.
Parking
An easy, accurate means to pay for your parking at any time.
BPS
Electronical and streamlined payments solutions to simplify settling your bills securely.
Airlines
Payment options for airline consumers that are quick, easy, safe, and compliant.
Healthcare
Our solutions for the healthcare sector are designed to improve the patient to healthcare financial engagement.
Gaming
Payment processing options that are both adaptable and secure, allowing you to boost sales and decrease the likelihood of fraudulent activity.
Sport
Our sporting business partners enjoy quick implementation and full service support for their payment processing needs.
Hospitality
Integrating your payment processing with your booking system will save time and effort for your guests.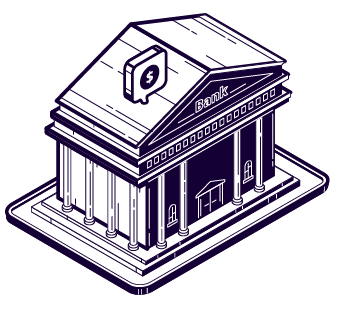 Merchant Accounts
CityPay is recognised as a trusted partner by a growing number of financial institutions. With our flexible pricing structure, we cater for multi-currency and multi-channel accounts.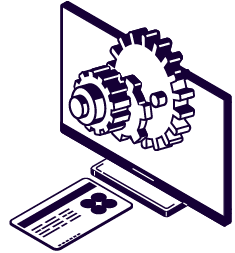 Payment Gateway
CityPay's payment gateway securely routes payments with major UK and European banks, allowing merchants to accept customer payments through integration into our APIs.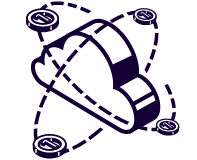 Cloud Payments
CityPay, partners with AWS, Google and BT to offer secure, fast and reliable payments for any Internet-enabled service using our suite of APIs.
Standalone Terminals
CityPay offers a range of stand-alone terminals that accept contactless and chip & pin payments that can be used across all industries.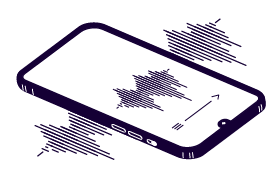 IVR Payments
CityPay's Interactive Voice Recognition solution facilitates scripted conversations to simplify your checkout process and call handling using secured communications channels.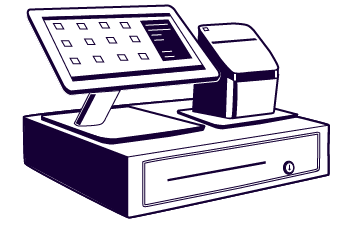 EPOS
CityPay offers an integrated EPOS and payment management system to help you run your business more efficiently, whether in the cloud, back office or in store.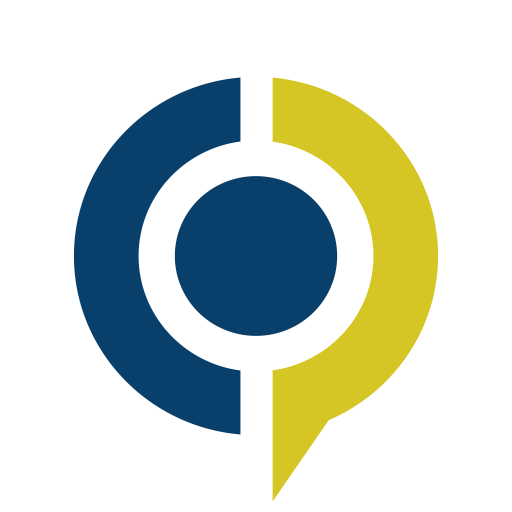 Please click on one of the options below to complete the form that best reflects your payment needs.
Our team will be in touch!