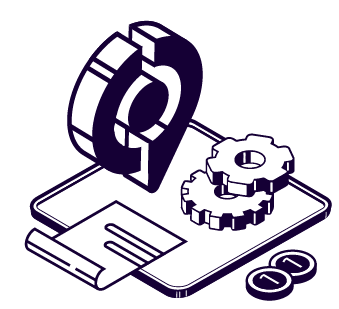 Accept payments anytime, anywhere
For over 20 years CityPay have been at the forefront of providing safe and easy card payment solutions to thousands of satisfied customers. Anywhere you do business – in-store, online, through mobile, or over the phone – we have the payment solution. Let us to help your business thrive.
When it comes to offering complete card payment solutions, CityPay is hard to beat. This is true for both online and physical Merchants. Using our range of products and services, Merchants can confidently process credit and debit card transactions through reputable financial institutions.
With our extensive range of products, backed by our team of experienced professionals, we will provide you with the best service possible, creating a bespoke solution, specifically designed to meet your business needs.
Accredited as a Payment Service Provider (PSP) and Payment Facilitator (PayFac) for the EEA region since 1999, by leading European financial institutions, CityPay offers a range of payment services catering for Contactless, Chip & Pin, Mail order Telephone order (MoTo), Interactive Voice Recognition (IVR), integrated Billing Payment Solutions (BPS), mobile and e-commerce environments.
CityPay's payment infrastructure is hosted in a secure and resilient Cloud Data Centre to guard against the unlikely event of hardware or communications failures and preserve the continuous availability of our services. CityPay's computing platforms also utilise the latest in proven available technologies to ensure that we can cater for peak processing demands.
As a Payment Service Provider, CityPay is required to adhere to the Payments Card Industry Data Security Standards (PCI DSS) and achieve Level 1 accreditation each year, as assessed by a suitably qualified external auditor.
As an Independent Sales Organisation (ISO) and Payment Facilitator offering Merchant Account facilities, CityPay is registered with the Jersey Financial Service Commission (JFSC) to promote and offer a complete range of Merchant Services and affiliated products within the EEA region including the Channel Islands.