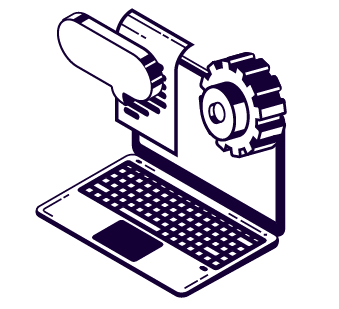 Have a technical issue that you need support on?
Our technical and support team can be contacted via telephone or email.
Support requests are monitored during office hours from 08h30 to 17h00 (UK time) Monday to Friday (Excluding Jersey Bank Holidays).
Customers are encouraged to log support tickets through the Merchant Control Panel to handle your request more efficiently.
If your request is urgent and outside of our normal working hours, please email support immediately to log a request and call our emergency number below.
Emergency Support
+44 (0)1534 884004
Tech Support
support@citypay.com
Clover Terminal Support
+44 (0)3712 001436
Ingenico Terminal Support
+44 (0)8448 547666
Optomany Terminal Support
+44 (0)2081 028000
CityPay Technical Support
+44 (0)1534 884004