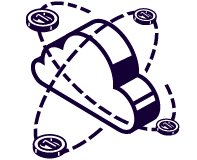 It's been nearly 50 years since the first electronic payment systems were launched and the payment processing industry has evolved dramatically since. Innovation demands are driven by the need for cost efficiency and speed of transactions. Simply, Cloud Payments are a unification of multiple cloud-based systems, enabling payments to be made from anywhere without the restrictions of traditional Point-of-Sale technology.
Apple Pay is a mobile payment service by Apple Inc. It offers iOS users the ability to make payments in person or online using their Apple devices. CityPay is an accredited Apple Pay provider.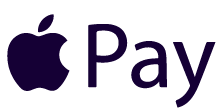 Google Pay is a mobile payment service developed by Google. It enables Android device users the ability to make payments for goods and services in apps, online, and in-person. CityPay is an accredited Google Pay provider.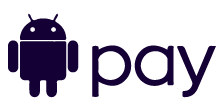 PayByLink allows you to send a payment link instantly via email. Your clients can use the payment link to make a quick payment through CityPay's secure hosted payment gateway.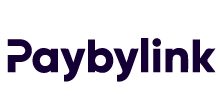 QR Codes can be used to link customers directly to a hosted CityPay payment form. Be it a stand-alone display or incorporated into an invoice for a secure, customizable payment.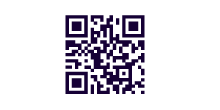 PayButton works by using a link to CityPay's secure hosted payment gateway. Ready to use code can be incorporated into most websites allowing your customers to process a payment at their convenience.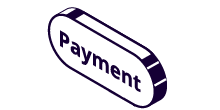 SMS Pay is a convenient method for sending a contactless payment solution to a text capable phone, linking your customers directly to a secure payment form hosted by CityPay.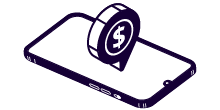 Virtual Terminal from CityPay allows call centre and internal back-office users to connect to a secure web hosted payment terminal, replacing the need for shared physical standalone terminals. Transactions are authorised and validated in in real time. Talk to us about our bespoke integrations!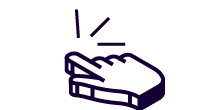 Bill Payment Service CityPay's BPS supports invoices and billing services by allowing merchants to raise an invoice in their systems and associate the invoice with a payment checkout token. Coordinated by CityPay, our BPS help to streamline payment flows with cardholders and allow invoices to be paid promptly, via multiple payment channels such as Card Payment, Apple Pay or Google Pay.