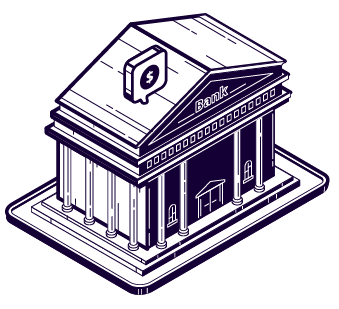 CityPay has accreditations with the following acquiring banks.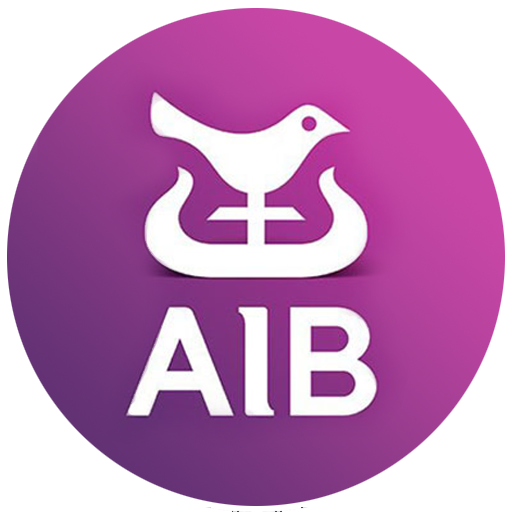 AIB Merchant Services
AIB Merchant Services is one of Ireland's largest providers of payment solutions, with extensive operations in Ireland and Britain, and with card processing capabilities throughout continental Europe. We process millions of payments every day, and deal with every major credit and debit card accepting payments in every channel we can. In a rapidly transforming industry, we remain at the cutting edge consistently providing superior customer service. To review an indicative blended rate, please visit  https://www.aibms.com/psr-comparison-tool/ or call CityPay to discuss in more detail.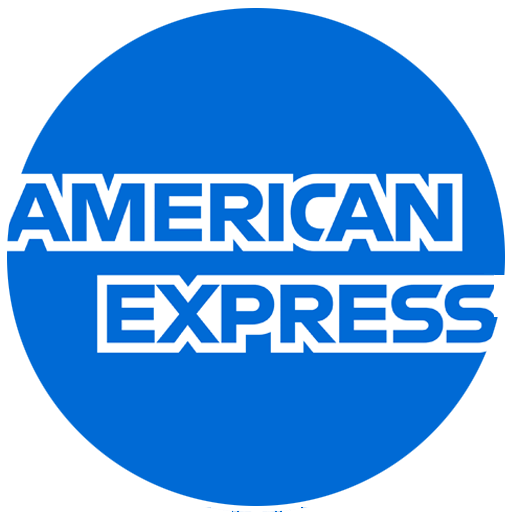 American Express
Although third party processors can provide certain services, such as authorisation and transaction capture, only American Express can provide full processing of American Express transactions, including authorisation, settlement, reconciliation, and handling of Card member disputes and chargebacks. Additionally, only American Express determines what the discount rates for American Express Card acceptance will be. No credit card processor, bank, or other entity in the United States is authorised to price our products and services. American Express has a proprietary, closed-loop system that handles every aspect of the transaction process, and which operates separately from the bankcard systems of Visa and MasterCard.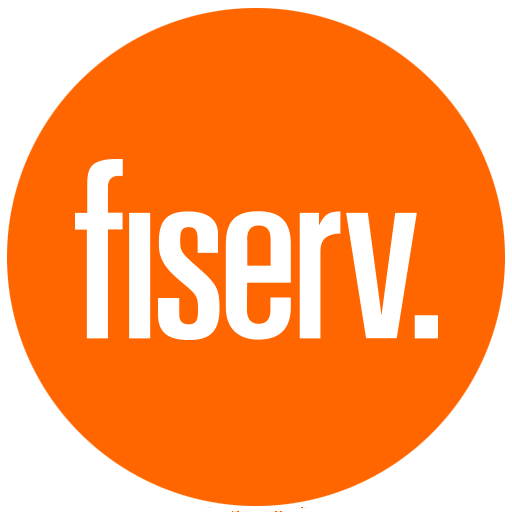 Fiserv
Fiserv is a global fintech and payments company with solutions for banking, global commerce, merchant acquiring, billing and payments, and point-of-sale.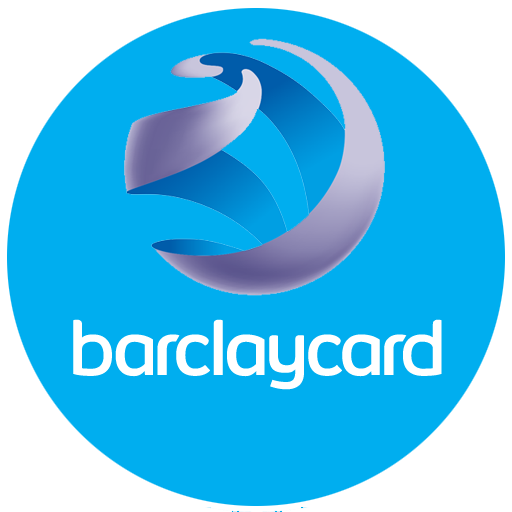 Barclaycard Merchant Services
Barclaycard Merchant Services (BMS) is one of Europe's largest acquirers and processors of plastic card transactions based in Northampton. Throughout its history it has continually responded to change to meet the needs of business in the UK.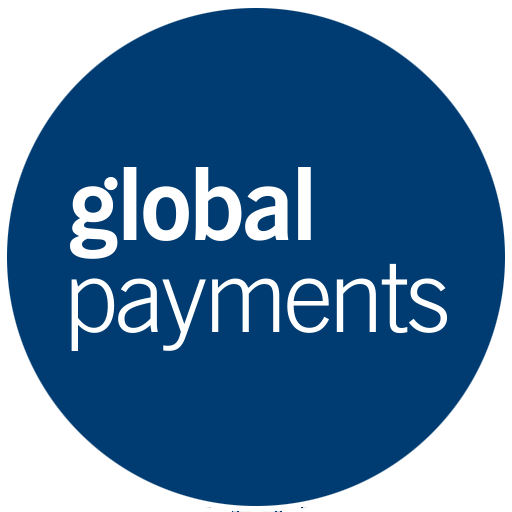 Global Payments
Global Payments is a technology and software company, providing the world's leading complete commerce ecosystem to businesses of every size.
This unique, connected infrastructure serves every dimension of commerce, carrying billions of transactions every year—safely and seamlessly.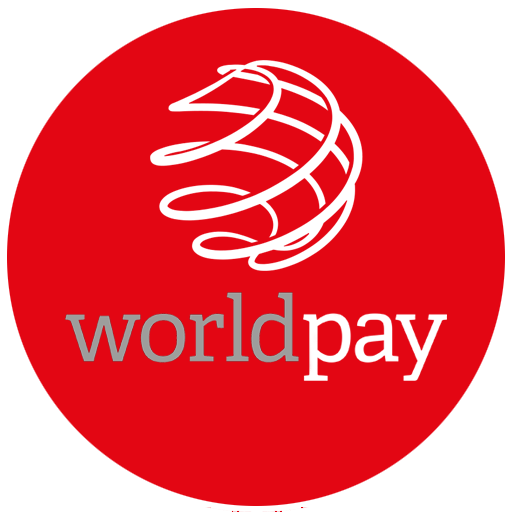 Worldpay
Worldpay (Streamline Merchant Services) provides you with a complete payment card processing service. As one of the largest card payment acquiring business in Europe, we can accommodate and support the needs of all types and sizes of business – from small businesses to the largest international organisations. Streamline, a member of The Royal Bank of Scotland Group, handles over 1 in 3 of all card transactions in the UK and has the experience to provide solutions to all your processing needs.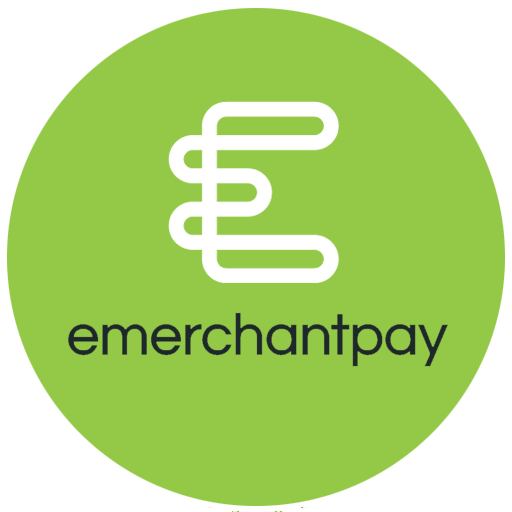 Emerchantpay
Emerchantpay makes payments easy. Their end-to-end online and in-store payment solutions make accepting payments seamless for businesses and their customers.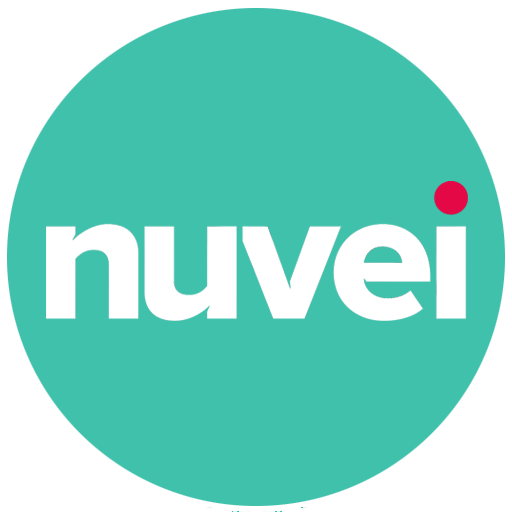 Nuvei
Designed to accelerate your business. Nuvei's future-proof technology allows businesses to accept cutting-edge payment options, optimize new revenue streams, and get the most out of your existing stack—all on one platform.