CityPay Branding Guidelines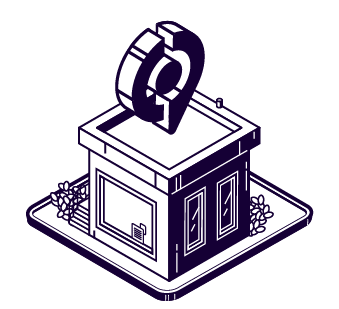 There are multiple views of the logo and symbol. The angled symbol is used in line with the type of the logo. The front view symbol is used as a standalone icon.

Always surround the logo with sufficient free space based on x where x is the width of the C of CityPay for the logo and type and x is the width of the symbol

Always reproduce the logo at a size that is clear and legible (depending on screen/print resolution)

Always provide sufficient contrast with the background against which the logo appears

CityPay Blue
#0E406B
RGB 14/64/107
CMYK 100/78/32/22
CityPay Yellow
#D7C724
RGB 215/199/36
CMYK 18/15/100/0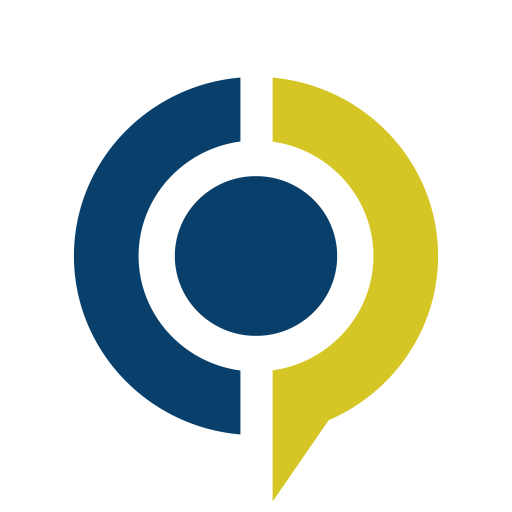 You can get the CityPay full colour, grayscale and black logos in .png and .svg format.
Card Scheme Logos
You can get the full colour logos in .svg format.