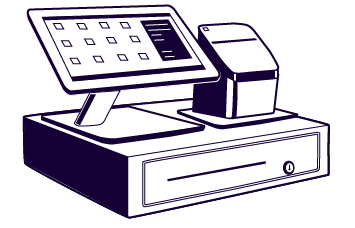 Retail solutions created to give you more oversight and control of your business.
Clover™ is an integrated electronic point of sale that tracks everything from stock levels to employee performance, customer loyalty and online booking systems. Easy to use, flexible and cloud managed point of sale solutions that meet the demands of a fast-moving business.
Changing the way you do business With Clover™ EPOS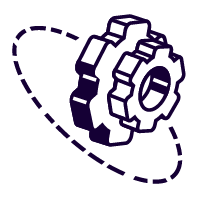 All-in-one solution
The Clover™ EPOS system replaces your cash register and debit/credit card payment terminal in one easy-to-use retail solution. Its modest footprint and removable cash register drawer fits hundreds of POS requirements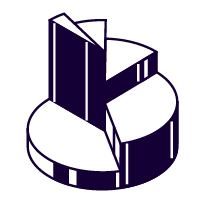 Business insights for success
Get all the reports you need on your phone, tablet, or laptop, giving small and medium-sized businesses access to the cloud-hosted tools they need to manage and grow.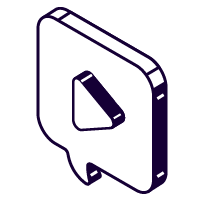 Ready to go
Your Clover™ EPOS system comes preinstalled with applications for your business, so it's ready to use immediately.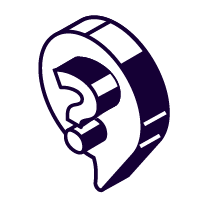 Expert in-house support
From 7 am to 11 pm GMT, the Clover team is committed to providing quality service.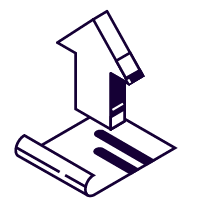 Easy and adaptable
Clover™ is designed to grow with your business. You can easily add or remove peripheral hardware and expand your capabilities with our revolutionary Apps as your business needs change.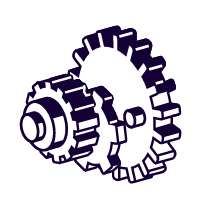 Latest technology
The Clover™ Station accepts contactless cards, ApplePay, and mobile payments.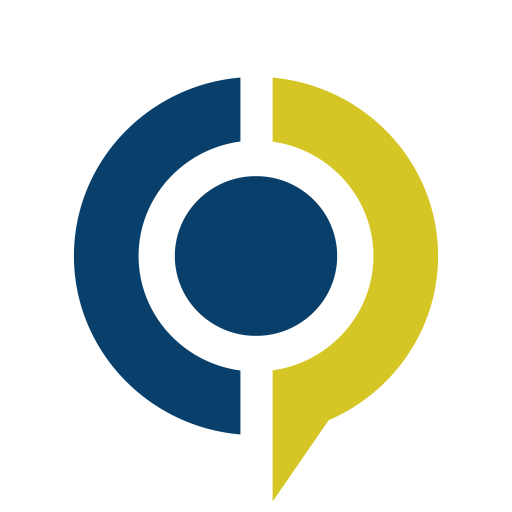 Getting started with Clover™
The Clover™ Station arrives ready-to-go
Connect quickly via ethernet or WiFi.
Simple to activate in minutes with the touchscreen wizard.
User-friendly, intuitive software and support for quick employee training.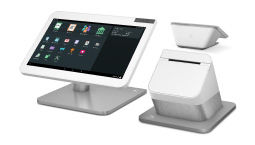 Clover Station
Materials
Brushed aluminium with white glass accents
Countertop Space
Base plate: 28cm x 20cm
Max. height
from countertop to display top
23cm
Weight
2.25kg
Internet connectivity
Ethernet and 802.11a/b/g/n wireless enabled
Screen size
30cm
Power source
Single cord from printer for power, ethernet and USB
High-Speed Thermal Printer
Materials
Brushed aluminium
Countertop space
17.5cm x 17.5cm x 17.5cm
Weight
1.27kg
Power source
Plugs into standard 220V power source. Provides power to the Clover™ Station and other peripherals.
Cash Drawer
Materials
White with brushed aluminium face
Countertop space
42cm x 42cm x 11cm
Weight
6.5kg
Power source
Single cord from printer