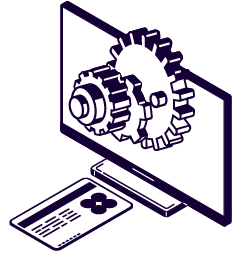 CityPay provide secure and dependable cloud-based services. Meeting the needs of all modern-day transaction needs through multiple channels including Internet, MOTO and subscription-based continuous authority payments.
CityPay API
CityPay provide bespoke and ready-to-use payment APIs for many types of integrated payment infrastructures, including backend databases and point-of-sale systems
CityPay Hosted Form
Paylink is CityPay's user-friendly hosted payment form. Its a quick, customisable and PCI safe, CityPay hosted solution. By managing the card payment process directly with the card holder and the processing bank, Paylink makes online e-commerce simpler and safer.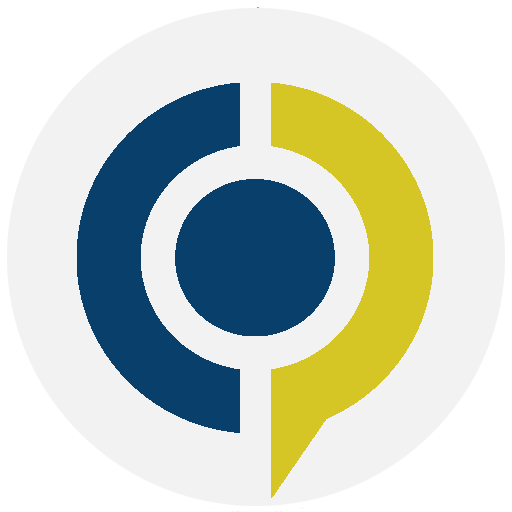 CityPay have developed many payment integrations. Working with customers to integrate payment technologies for verticals including, but not limited to Airlines, Events, Medical and Accounting Platforms.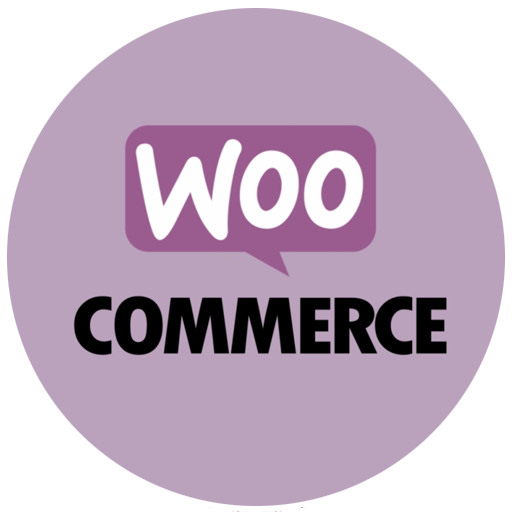 WooCommerce is a free online cart shopping cart that integrates with the popular WordPress platform. CityPay offers a ready-to-go checkout API that integrates seamlessly to provide payment services.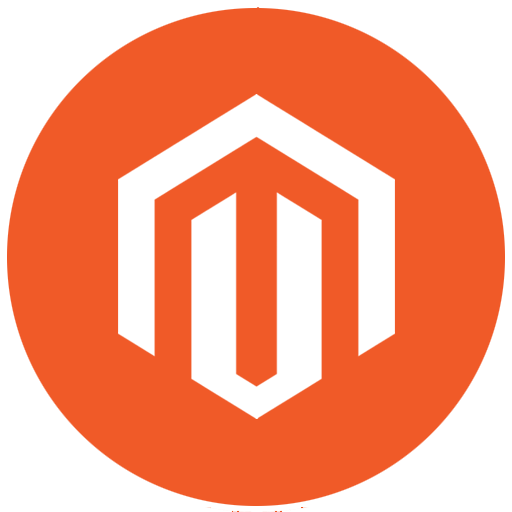 Magento is an e-commerce website platform that focuses on building e-commerce websites. Users of Magento have access to hundreds of distinctive features that connects them with customers to sell their products.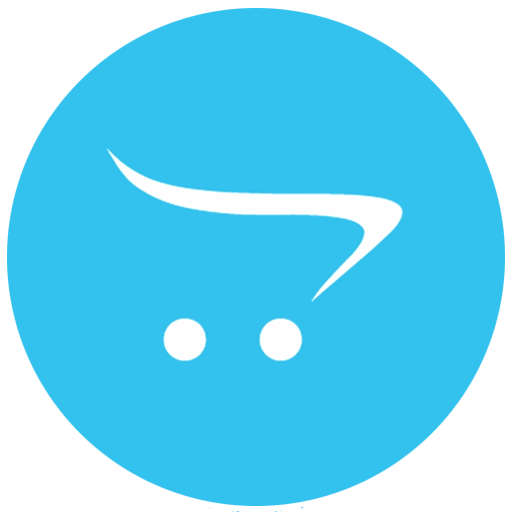 OpenCart is a free, open-source ecommerce platform for online stores. OpenCart gives you a solid, professional base on which to build a successful online store.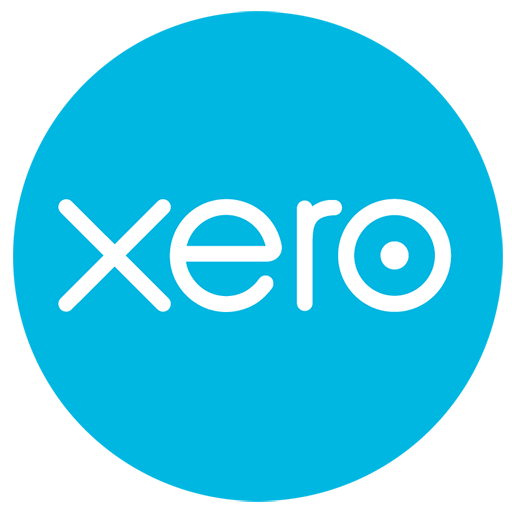 Xero is an accounting system designed for small and developing businesses. CityPay have built integrations with Xero that offer billing to CityPay payments and automated reconciliation of accounts. Helping to provide business owners with instant access to financial overview.